©2022 StockTwits, Inc. All rights reserved.
Market Data by Xignite and BATS BZX Real-Time Price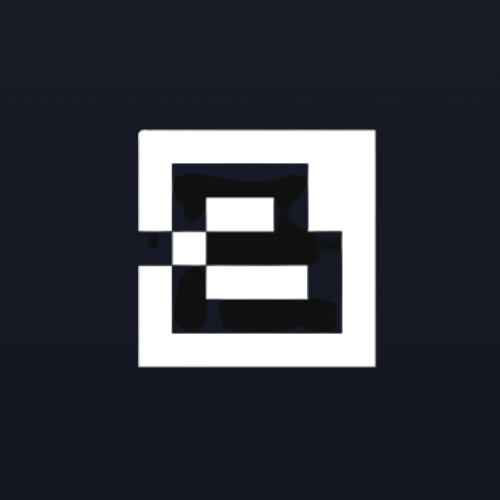 Topics and stocks
Cryptocurrencies,
Fundamentals,
Technicals
Description
Pro-Trading team providing Premium
trade analysis, in-depth BTC focus & latest Crypto news updates

Moderators
Style
Board style room, good for slower pace and deeper discussion. The room type is set by the room moderators.
Rules
Be kind, respectful and helpful to your fellow team members. No shilling, no spamming, no scamming.

See more
Get The Stocktwits Daily Rip