©2021 StockTwits, Inc. All rights reserved.
Market Data by Xignite and BATS BZX Real-Time Price
Securities products and services offered to self-directed investors through ST Invest, LLC. Member FINRA / SIPC. ST Invest is a wholly owned subsidiary of StockTwits, Inc.
Investing in securities products involves risk, including possible loss of principal.
Please read important legal disclosures.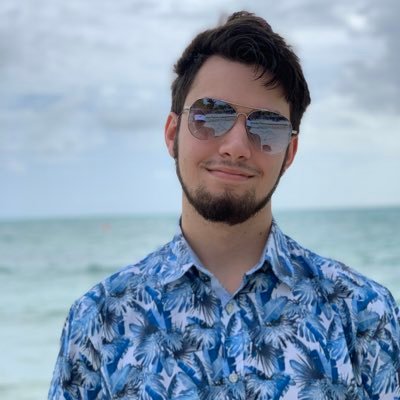 BullishJasonTrading
$30.00 / month after 3 days
Join this room to be a part of the conversation.
BullishJasonTrading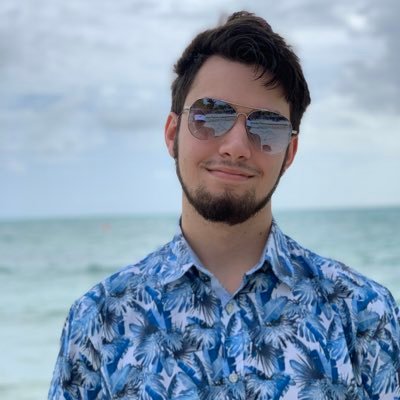 Real-time live alerts. You will receive all of my buy and sell alerts when I place them!
With the system I have created and share with my subscribers, I believe it can enhance an individuals trading style, and allow for learning of technical analysis, volume profiles and unusual activity.
Within this room, you will receive live alerts with price targets, weekly watchlists, weekly pivot levels, challenges, and voice channel events that will be linked to Youtube!
I am a breakout trader. I specialize in momentum buying. This allows for fast in-and-out plays. Each alert that I send out as the same target in mind. This target is $100 per contract!
With these types of alerts, it creates consistency and steady profit taking.
This room will also allow for chart requests, questions, and educational requests.
I am here to help. This room will not be overwhelming. What you will find is a welcoming community who all have the same goal in mind... To make money!
Topics and stocks
Options,
Day Trading,
Technicals
Description
Real-time live alerts. You will receive all of my buy and sell alerts when I place them!

Moderators
Style
Board style room, good for slower pace and deeper discussion. The room type is set by the room moderators.
Rules
Here are the rules for this chat:
1) Don't spam text chats or repeatedly tag people
2) Keep the same topic of conversation
3) Respect every member of the room
4) Don't use slurs, hate speech, or racially charged language.
5) Keep political views to yourself. We are here to make money.
6) All trades posted in this server are only my picks, not actual trading advice

See more
Get The Stocktwits Daily Rip