©2021 StockTwits, Inc. All rights reserved.
Market Data by Xignite and BATS BZX Real-Time Price
Securities products and services offered to self-directed investors through ST Invest, LLC. Member FINRA / SIPC. ST Invest is a wholly owned subsidiary of StockTwits, Inc.
Investing in securities products involves risk, including possible loss of principal.
Please read important legal disclosures.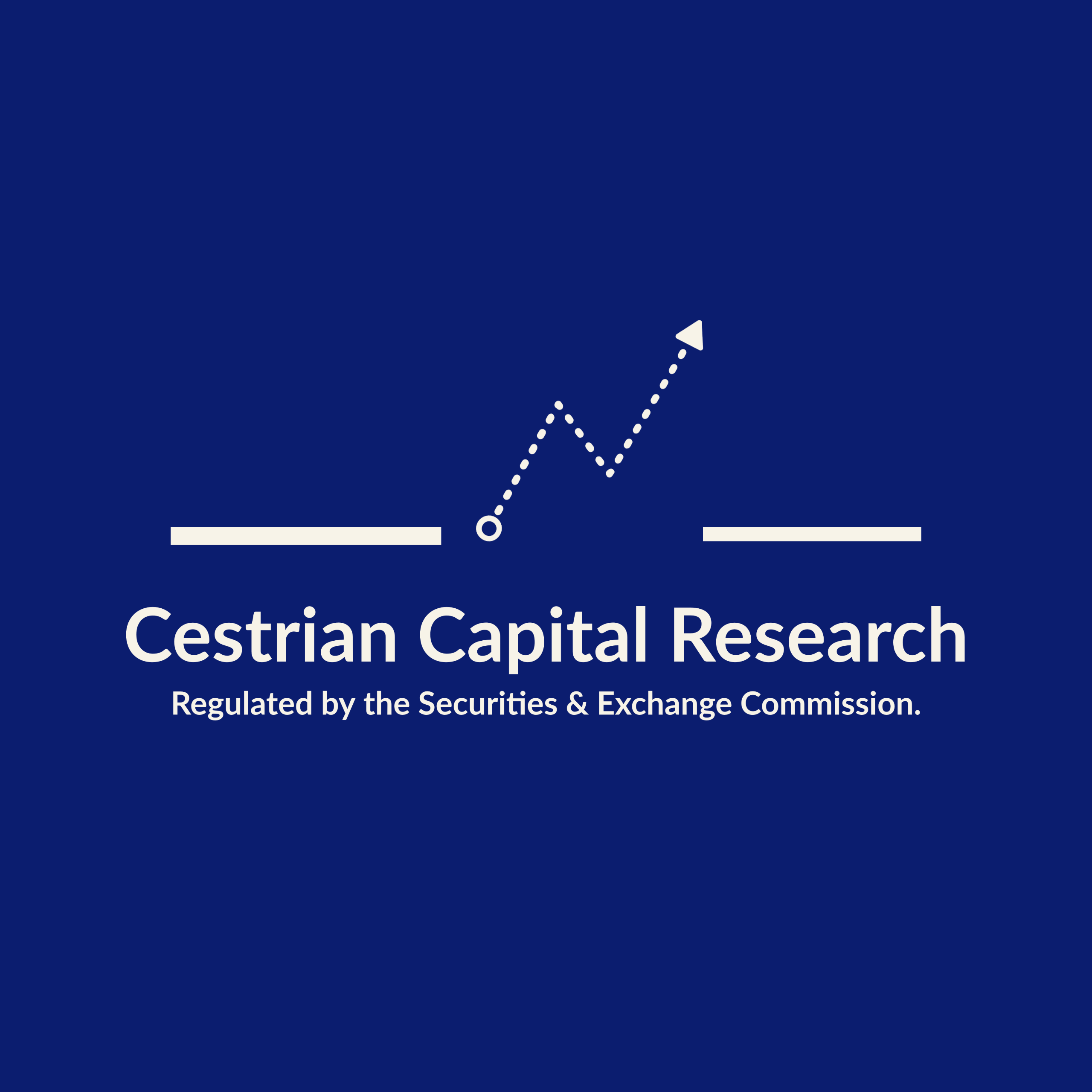 CestrianTechSelect
$29.00 / month after 7 days
Join this room to be a part of the conversation.
Cestrian Tech Select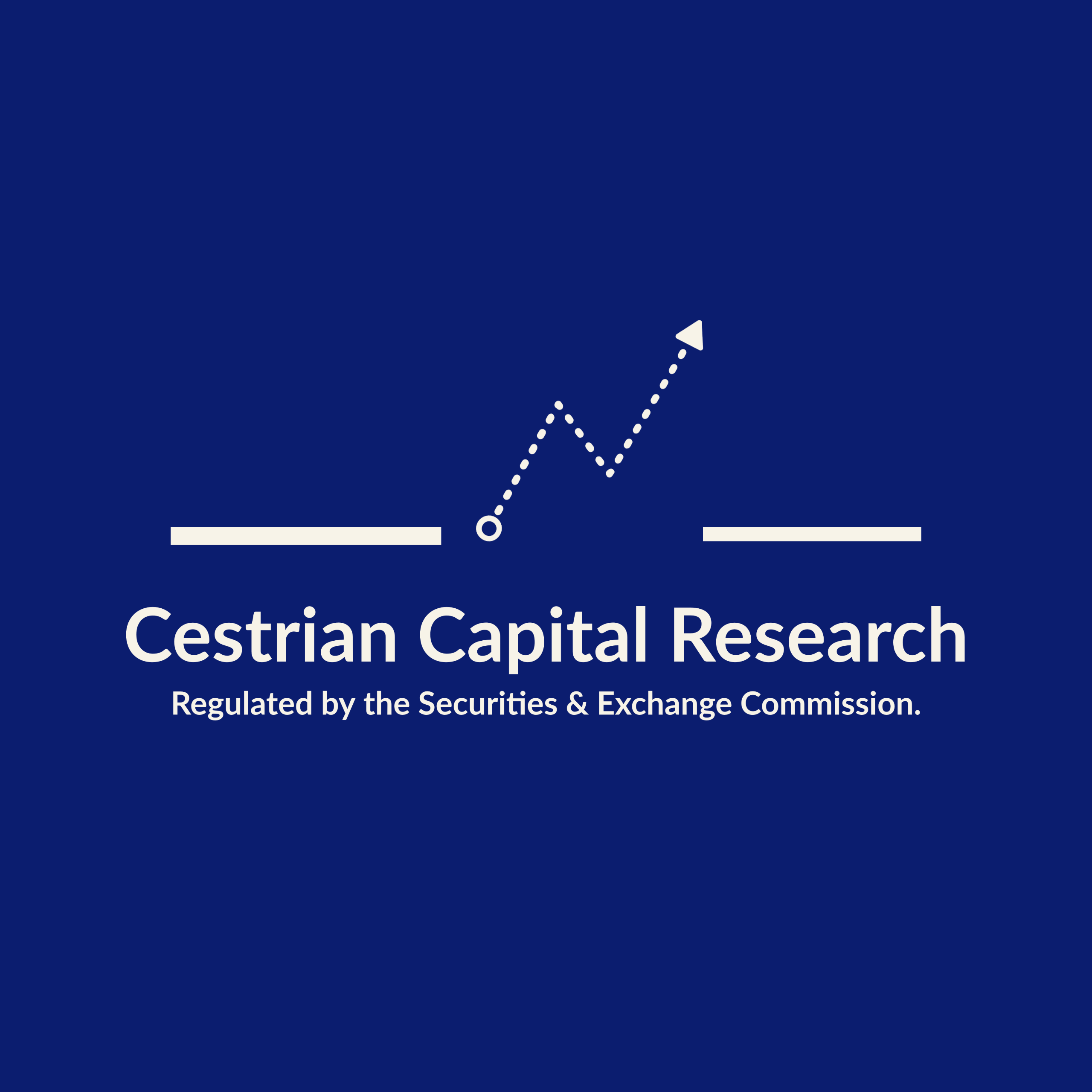 Pro-grade coverage of the top tech stocks. Easy to understand presentation and alerts.
We bring a calm, measured, analytical approach to hot tech stocks.
'Cestrian Tech Select' brings you those stocks which form the fundamental building blocks of our firm's coverage universe. We provide short term (days/weeks) trading and medium term (1-3 years) / long term (3-10 years) investing ideas borne of painstaking fundamental analysis and careful chart construction.
In the background sits our decades of institutional tech investing experience. We run a real-money service; we never call Buy on a name we aren't buying ourselves, never call Sell on a name we aren't selling ourselves. Personally. And we disclose in every post whether we own a position in the stock it covers.
Join us!
Cestrian Capital Research, Inc is an SEC-regulated investment research business based in Newport Beach, CA.
Topics and stocks
Equities,
Technology,
Fundamentals
Description
Pro-grade coverage of the top tech stocks. Easy to understand presentation and alerts.

Moderators
Style
Board style room, good for slower pace and deeper discussion. The room type is set by the room moderators.
Rules
DISCLAIMER: This service is intended for US recipients only and in particular is not directed at, nor intended to be relied upon by any UK recipients. Any information or analysis is not an offer to sell or the solicitation of an offer to buy any securities. Nothing here is intended to be investment advice and nor should it be relied upon to make investment decisions. Cestrian Capital Research, Inc., ("CCRI") its employees, agents or affiliates, including the author of this note, or related persons, may have a position in any stocks, security or financial instrument referenced in this note. Any opinions, analyses, or probabilities expressed in any note are those of the author as of date of publication and are subject to change without notice. Companies referenced or their employees or affiliates may be customers of CCRI. CCRI values both its independence and transparency and does not believe that this presents a material potential conflict of interest or impacts the content here.

See more
Get The Stocktwits Daily Rip