©2021 StockTwits, Inc. All rights reserved.
Market Data by Xignite and BATS BZX Real-Time Price
Securities products and services offered to self-directed investors through ST Invest, LLC. Member FINRA / SIPC. ST Invest is a wholly owned subsidiary of StockTwits, Inc.
Investing in securities products involves risk, including possible loss of principal.
Please read important legal disclosures.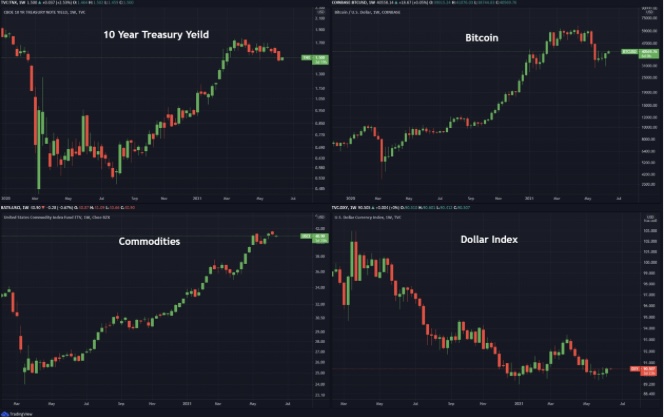 JpmInvestmentGroup
$45.00 / month
Join this room to be a part of the conversation.
JpmInvestmentGroup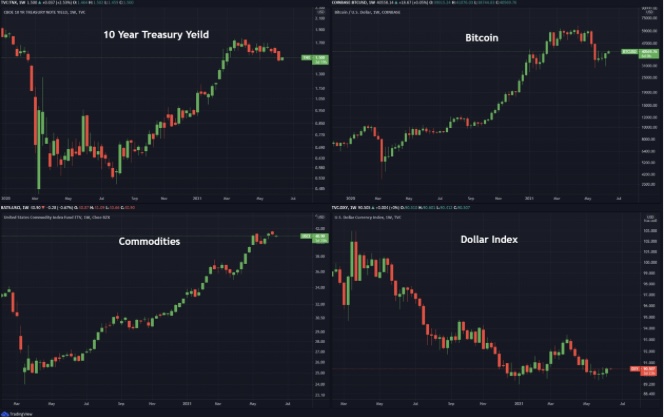 Options and Stock trades / Chart Analysis
We have a team of traders that alert real time Options and Stock trades. Our verified traders give strategies that have a proven track record of success.
Topics and stocks
Options,
Day Trading,
Swing Trading
Description
We are currently creating a new alert system here on Stocktwits! It's still in the making

Moderators
Style
Board style room, good for slower pace and deeper discussion. The room type is set by the room moderators.
Rules
Welcome To JpmInvestmentGroup! Please familiarize yourself with the rules below:
(By joining this Room, you are agreeing to follow the rules below. Any violation of these rules can result in a warning or a ban. We care about maintaining the quality of our server. If you violate rules then a strike will either be manually or automatically applied to your profile. Please review the below rules to avoid any unwanted outcomes.
1.) Study these rules before joining
2.) Be respectful of other members, no racism or any other ism's.
3.) No personal attacks, bashing, insulting, trolling or threatening of other members of this Discord server.
4.) We all started somewhere! Help new traders and investors out if you can! No sarcasm or purposely misleading advice!

See more
Get The Stocktwits Daily Rip