©2021 StockTwits, Inc. All rights reserved.
Market Data by Xignite and BATS BZX Real-Time Price
Securities products and services offered to self-directed investors through ST Invest, LLC. Member FINRA / SIPC. ST Invest is a wholly owned subsidiary of StockTwits, Inc.
Investing in securities products involves risk, including possible loss of principal.
Please read important legal disclosures.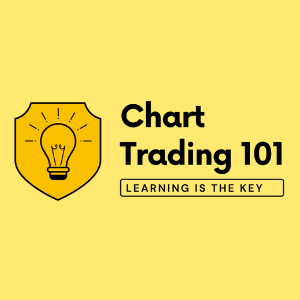 TickerReview
$15.00 / month after 3 days
Join this room to be a part of the conversation.
TickerReview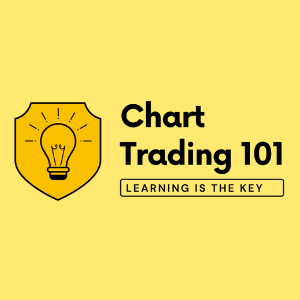 Ticker Review with chart & technical analysis by request, educational info frequently shared.
Charts will be posted with the following technical indicators; RSI (Relative Strength Index) Stochastic RSI, Fibonacci Retracement Tool, MACD (Moving Average Convergence Divergence) 20, 50, 200 Day Moving Averages, Bollinger Bands. These indicators will vary depending on the ticker as some stocks have more/less data than others
Daily, Weekly & Monthly charts will be given once a ticker review is requested, smaller time frames are used for day trading and swing trading but can also be provided by request if needed.
Levels of support and resistance will be marked along with patterns/formations (if any are detected).
A technical analysis of the Indices/ETFs (SPY, QQQ, DIA, IWM) posted every weekend to keep members aware of the condition of the overall market, these do not have to be requested.
Educational info will be shared frequently to help members learn more.
Topics and stocks
Education,
Technicals,
ETFs
Description
Ticker Review with chart & technical analysis by request, educational info frequently shared.

Moderators
Style
Board style room, good for slower pace and deeper discussion. The room type is set by the room moderators.
Rules
1. No self-promotion, spam or solicitation.
2. Verbal harassment, arguing and profanity is not allowed, members can and will be banned at our sole discretion.
3. Do not share your personal information or discuss things that are not related to technical analysis and the overall market.
Disclaimer! No information shared is intended to be financial advice, charts and technical analysis for tickers are given for educational purposes only.

See more
Get The Stocktwits Daily Rip