©2021 StockTwits, Inc. All rights reserved.
Market Data by Xignite and BATS BZX Real-Time Price
Securities products and services offered to self-directed investors through ST Invest, LLC. Member FINRA / SIPC. ST Invest is a wholly owned subsidiary of StockTwits, Inc.
Investing in securities products involves risk, including possible loss of principal.
Please read important legal disclosures.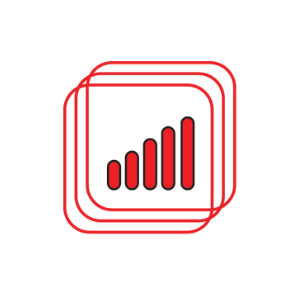 portfoliokings
$39.99 / month after 5 days
Topics and stocks
Options,
Swing Trading,
Technicals
Description
Stocks, options, crypto and futures trading using technical analysis and options probability theory.

Moderators
Style
Board style room, good for slower pace and deeper discussion. The room type is set by the room moderators.
Rules
Portfolio King's trading room adheres to the strict rules and regulations delineated in StockTwits, "House Rules". Any violation will result in immediate termination of membership.

See more
Get The Stocktwits Daily Rip